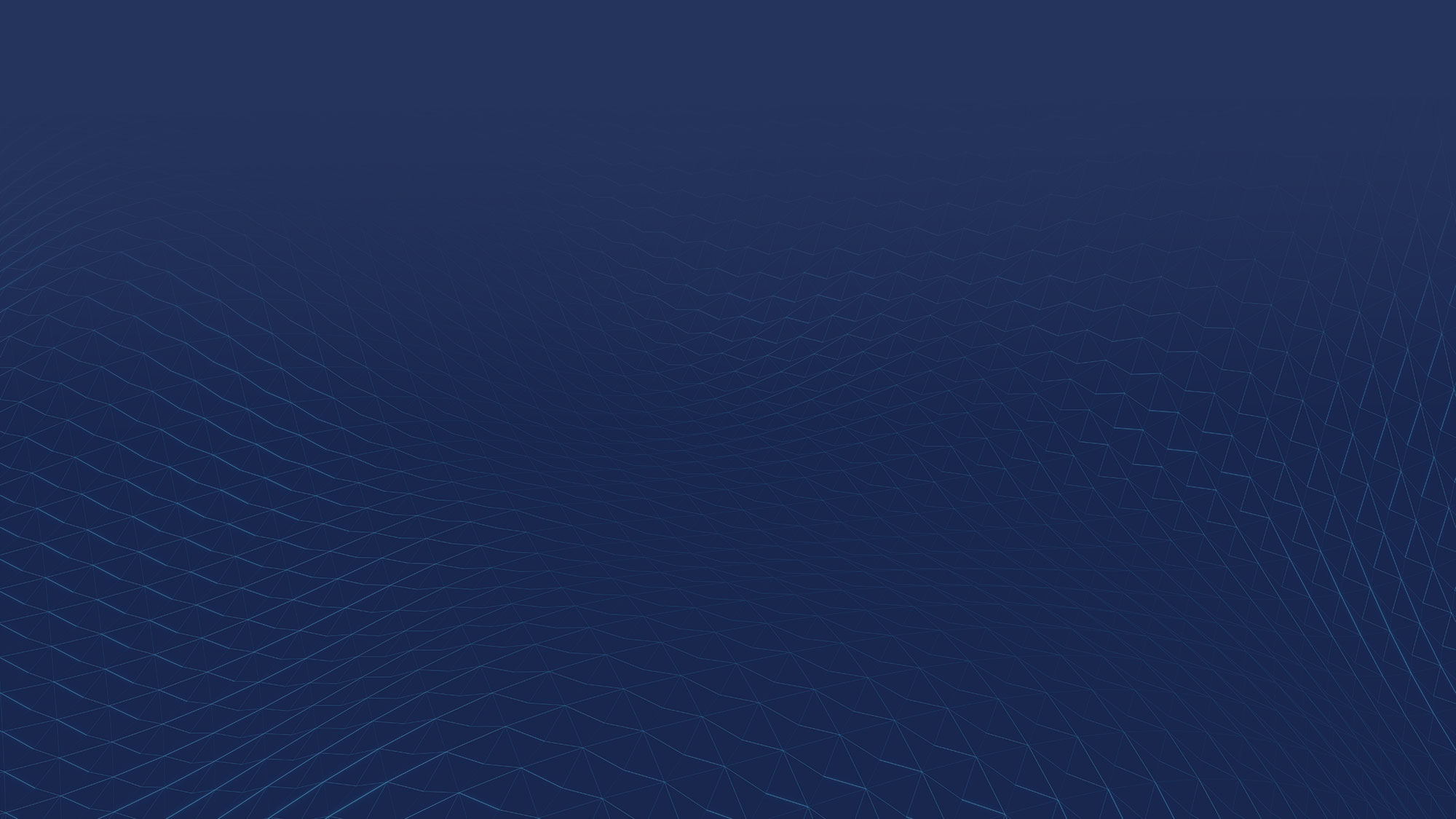 Our Work
Global Sustainability
Solutions Provider
Since 2006, we have helped corporations reduce their carbon emissions and meet their renewable energy goals. We offer net zero, decarbonization and sustainability advisory and procurement services that address Scope 1, 2 and 3 emissions. Everything we do at Carbon Solutions Group relates to our mission to Drive Decarbonization.
Decarbonization Product Offering
RECs
A Renewable Energy Credit is the environmental attribute associated with every 1000 kWh (1 MWh) of production from a renewable energy resource.
I-RECS
International RECs are the environmental attribute associated with every 1000 kWh (1 MWh) of production from an international renewable energy resource.
Carbon Offsets
A carbon offset is a certificate representing the reduction of one metric ton (2,205 lbs) of carbon dioxide emissions through removal or avoidance.
LEED Points
Our LEED team can assess the number of LEED points your organization's building(s) need based on electrical load(s) to enable seamless REC procurement.
Carbon Consulting
Carbon Solutions Group can provide the tools needed to identify, assess, and monitor your Scope 1, 2, and 3 obligations and reduction opportunities.
Carbon Project Development
We help organizations navigate the carbon validation and verification process. Our team has experience in taking projects from development to generating credits through registries such as Verra.
At A Glance
Transaction Track Record
Industry Leading Expertise
Our team of seasoned environmental consultants, business and policy analysts, multi-disciplined engineers and financial traders can assist your company and guide you at every step of the way.
Markets we trade
Leverage our pioneering experience and deep understanding of global carbon and environmental trading markets to reach your corporate sustainability targets.

Customers we serve 
We work with private clients, municipalities, and utilities in a variety of settings and market conditions around the globe.
Our Markets
We are active market makers in virtually every REC and Carbon market. We also deal in international RECs. We are your global partner to drive ESG innovation and to attain your goals across global capital markets.
Our Services
From advisory to procurement, our wide range of innovative services can help you build a comprehensive and customized climate action program.
• Energy audits and carbon consulting
• ESG strategy development
• RECs, Carbon Credits & LEED points procurement
Simplifying the Process 
Whether we act as a supplier or partner in your sustainability project, CSG makes the process of obtaining environmental credits and managing regulatory and compliance policy easy, hassle free and cost competitive.