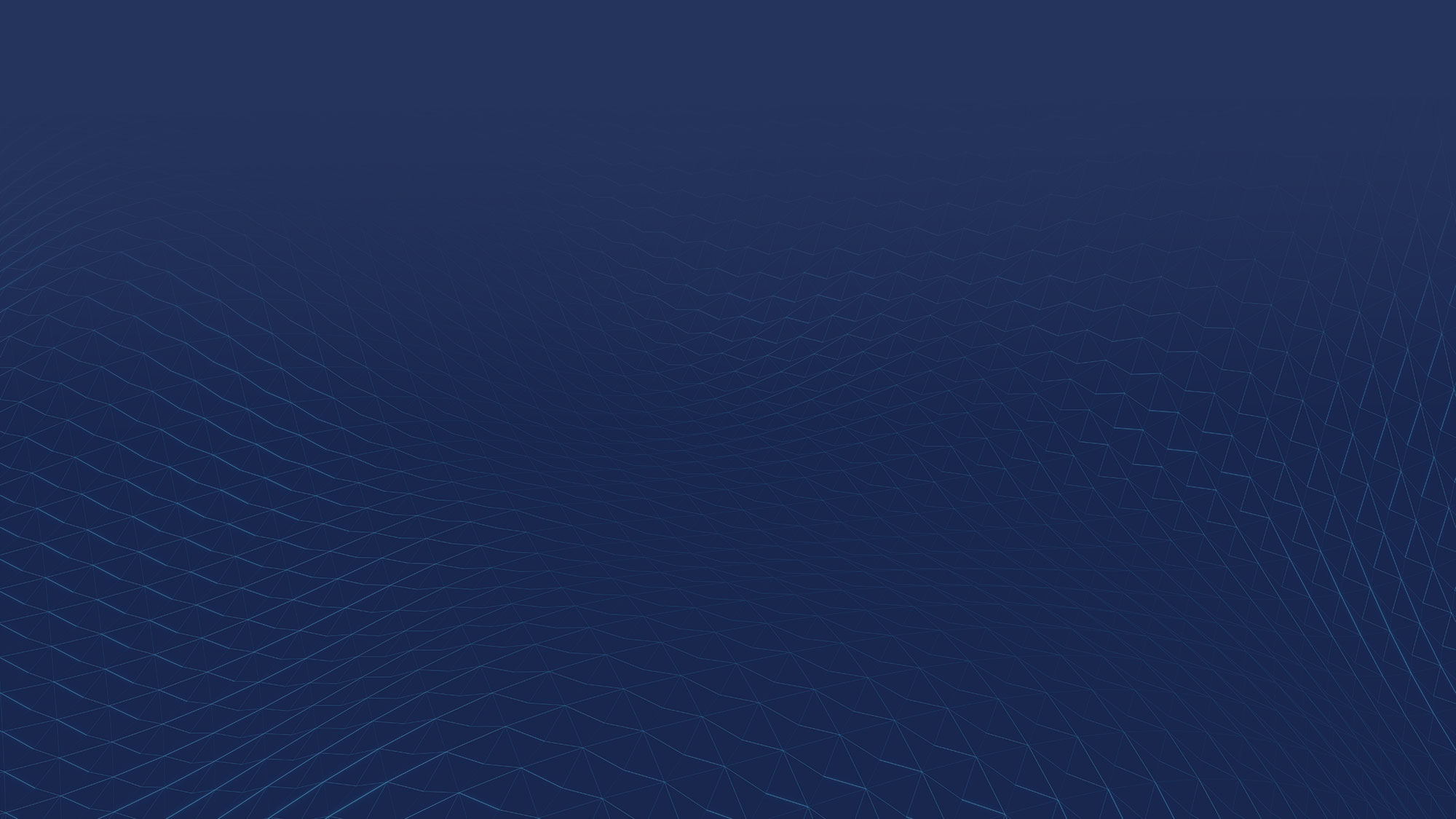 Carbon Solutions Group now offers aggregation services across 20 states.
Since 2017 we have onboarded more than 250 solar installation partners.
We go beyond SREC marketing and help you understand the intricacies of state regulations, incentives, SREC markets and more. We understand local incentives and complexities and deliver the best experience and payouts possible.
Carbon Solutions Group installer facing portal offers industry leading features and API integrations. Our easy to use platform and process enables the rapid registration of customer projects.
At a Glance
Installer Partners