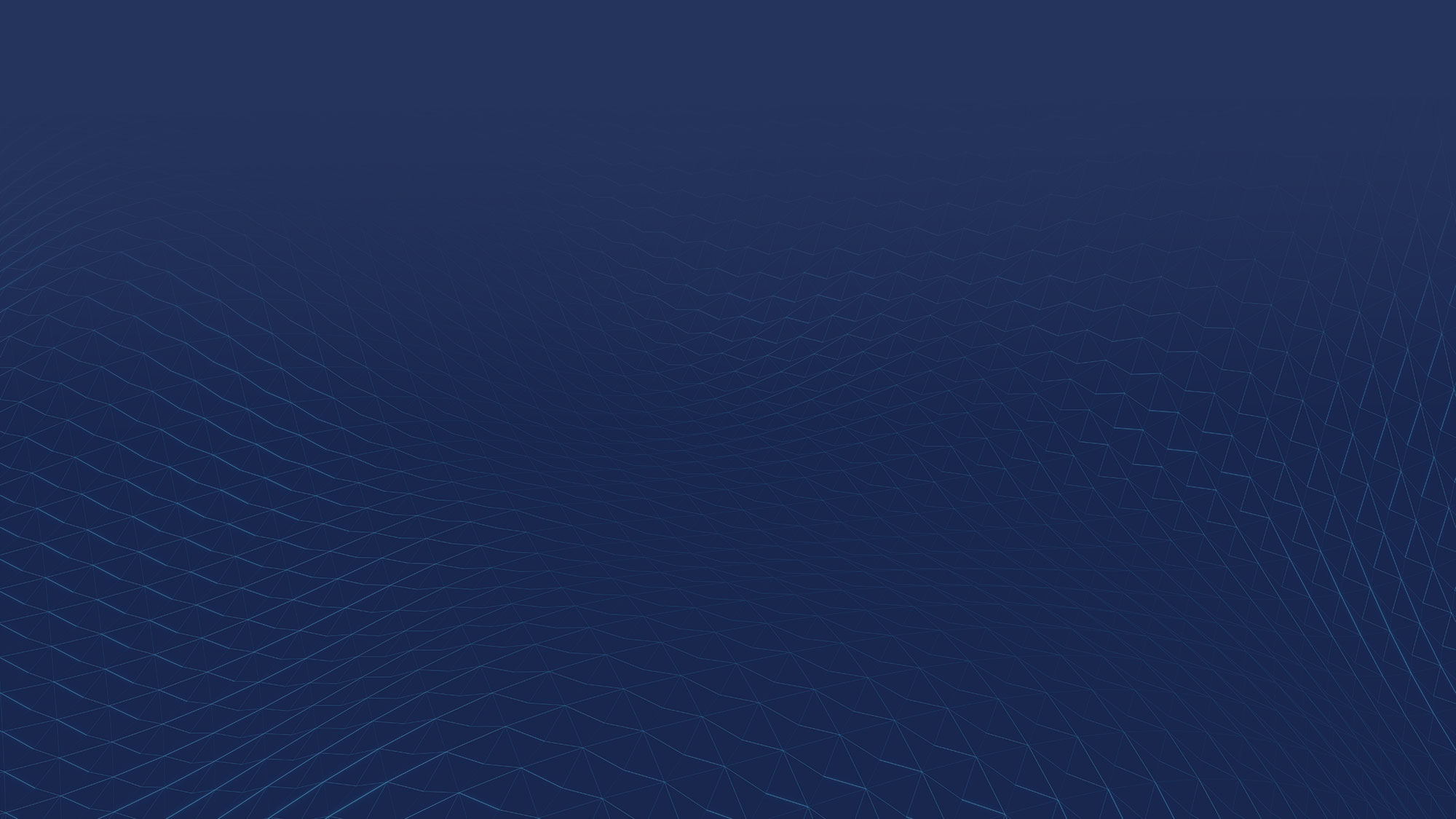 Product Offering
Driver Solutions
CSG's DirtRoad is a leading provider of EV charging solutions for drivers and communities with over 250 chargers in operation and 1,000 chargers in development. We bring over 7 years of unique experience and leadership in building, owning and operating turnkey charging solutions for commercial, municipal and residential facilities around the country.
Dirt Road app
The DirtRoad mobile app offers drivers real-time pricing and availability at all of our charging locations and the ability to:
Sort by price, rating or proximity.
Safely and securely pay.
Read user reviews. Rates & Plans
Coming Soon
Home Charging
DirtRoad will be expanding its EV charging solutions with an at-home charger offering and installation package in Summer 2023.